Outstanding Lexus Vehicles for $10,000 or less
Ever thought that you can buy a used Lexus for less than $ 10,000? Yes, it is true that Toyota's luxury car division offers the same reliability as its flagship vehicles on various Lexus models. For luxury cars with sportiness and various functions, the calm and serenity offered by Lexus is simply unmatched. Lexus' running costs are also lower than most vehicles. Lexus has been around for about 30 years and there is a high chance most of them are still on the road. Here's a look at the rare Lexus models to choose from at a great price:
1) LS 460: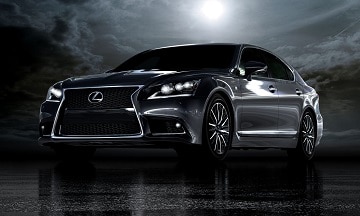 This Lexus flagship luxury sedan is a direct competitor to the Mercedes S-Class. The driving characteristics here are simply amazing and a well-maintained LS 460 with almost 130,000 miles on the clock is likely a good buy. The LS 460 was the fourth generation. in the company's LS series and was built from 200617. This is the newest LS model with a 4.6 liter V8 under the hood. This engine can produce 380 horsepower and 367 lbs.-ft of torque.
2) LX 470: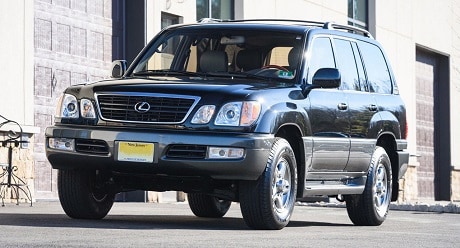 Popular with buyers, this is essentially a rebranded Toyota Land Cruiser. A neat variant offers an excellent combination of reliability, comfort, performance, comfort and power. Excellent interior trim materials and build quality are the other key features of this vehicle. It has a sophisticated and calm behavior outside.
3) ES 350:

Although not sporty, it has everything else that a buyer would look for in a luxury sedan. Once upon a time all luxury cars were very expensive to fix and were also highly unreliable, but this changed after the introduction of the Lexus brand in 1989. The 2007-2011 Lexus ES 350 is a model that is reasonably priced and reasonably sized by today's standards. Its variants are also known for prioritizing comfort over performance. The ride delivered by this luxury sedan is very cushioned indeed, with its firm suspension handling jolts that rattle many other top sedans with aplomb. You can expect this car to be roomy as well, with a large trunk. A well maintained ES 350 would be so quiet on the inside that you might be fooled into believing that the engine is not running.
4) GX 470: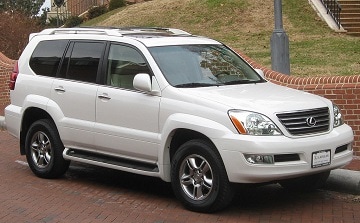 The Toyota Land Cruiser Prado came to the USA as the Lexus GX. Even though it's smaller than the LX model, it's still a great all-rounder. GX stands for Grand Crossover and has the same platform as Land Cruiser, FJ and 4Runner. Everything inside the GX has been designed to last, with each button feeling solid. This vehicle competes against vehicles like the Mercedes ML 320.
5) SC 430: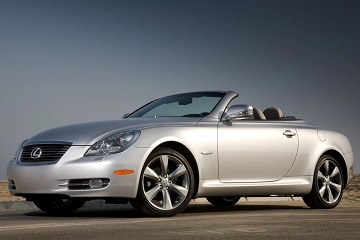 This is a 4.3 liter V8 grand tourer that most buyers would love. It also has very comfortable seats that make it ideal for a long road trip. The vehicle is designed in such a way that it appeals to the drivers in the front seats more than in the rear seats.