2021 Lexus GX 460
Toyota's premium luxury brand Lexus has been in the market since 1989. Although the Lexus GX 460 has been around for more than a decade, the current version has been slightly modified. Despite these changes, Lexus is committed to creating a truly all-terrain luxury SUV. The 2021 Lexus GX 460 SUV is designed to compete with models like the BMW X7 and the Audi Q5.
Trims available at Lexus of Greenville:
The Lexus GX 460 is available in three trim levels for 2021: Luxury, Base, and Premium. All equipment variants run on the same engine. The basic model is equipped with a power sliding roof as standard. Lexus Safety System + is standard on all GX 460 vehicles.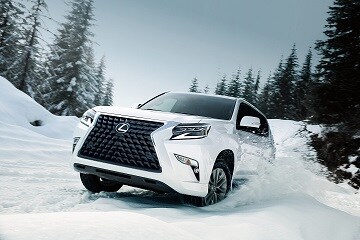 Exterior Aesthetics:
Here you can see the exclusive LED daytime running lights specially developed for Lexus vehicles. The GX 460 is optionally equipped with a headlight cleaning system. The option modifies the front grille, and the Lexus logo is positioned in the center. You can tell the exquisite fit and workmanship on the hood. Although the design lines are eye-catching, they don't stand out. 19-inch wheels with large brake calipers are available. The ground clearance is 8.1 inches, which is roughly the same as that of the Audi Q5. Here, LED indicators are built into the side mirrors. The roof rails are shiny and the passenger door has a beautiful body line. The rear privacy glass of this three-row SUV is huge, and the taillights are quite large.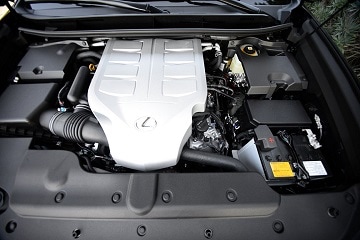 What's Underneath the Hood?
The 4.6-liter V8 in the 2021 Lexus GX 360 produces 301 horsepower and 329 pound-feet of torque. A 6-speed automatic transmission was combined with this engine. This vehicle can accelerate from 0 to 60 mph in 7.2 seconds, which is impressive for a vehicle weighing 5,266 pounds. The trailer load is said to be 6,500 pounds. The kinetic suspension technology of the 2021 Lexus GX 460 enables great ride quality.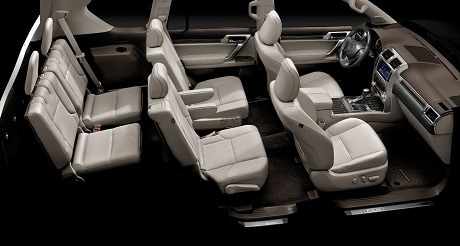 Interior Aesthetics:
Although the design of the door panels has not changed, high-quality soft-touch materials with an appealing look are now used. The door panels are not as big as one would expect from a vehicle of this size. The Lexus dashboard now features soft-touch materials. The 2021 Lexus GX 460 is equipped with an 8.0-inch touchscreen infotainment system with navigation. Apple CarPlay and Android Auto are not supported, but Amazon Alexa is.
The following are some other interior features:
· Heated Seats
· Digital Temperature Indicators
· Radio Control Knobs
· CD Player
· Forward Sliding Armrest with Removable Tray
· 2 USB ports and a 12V outlet at the front
· Sunroof
· Full Electric Assist for Front Passengers
· Good Looking Steering Wheel
· 4.2-inch Digital Instrument Cluster
· 10-way Adjustable Power Seats
· Adequate Space in Second Row
· AC Vents on Top for Second Row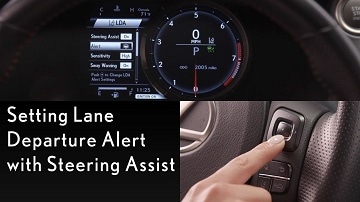 Safety Features:
Lexus Safety System+ on the 2021 GX 460 offers these safety features:
· Intelligent High Beams
· High-Speed Dynamic Radar Cruise Control
· Blind Spot Monitor with Rear Cross-Traffic Alert
· Lane Departure Alert
· Pre-Collision System with Pedestrian Detection
For more information on the 2021 Lexus GX 460 available at Lexus of Greenville, visit their website: https://www.lexusofgreenville.com/lexus-gx-460-greenville-sc.htm?sd_xdinfo=LEXUS%7CDEALERDOTCOM%7C63409%7Cc1d36ff5-7d2c-4f35-ada1-178b4f9a38ef%7C85dc8d7f-2bcf-4e58-8319-595da24d4cb5%7C1627680131920%7C07fd6429-bc4d-4c06-9f1f-b2e4f99dd65f%7Clexus%7CT3%7Cfalse